Alright. Hands up. Who has their Christmas tree up already?
I love Christmas. I love how it also means that the end of the year is drawing near. I really can't wait any longer. Whoever thought of the invention of gift giving at Christmas is a very clever clogs indeed!
As most of you probably know, I love all things paper and packaging.

To welcome Christmas this year, I'm SO happy to be sharing with you a few special ladies who possess the same love for paper, creating and just simply good, happy design.

I'm delighted to call these ladies friends whom I've known since starting Chibi Run and each of them are just wonderful and awesome in their own styles and personalities.
There'll be a new guest post each week and we'll have lots of free printables, DIY great Christmas decor ideas and even have a sneak peek into someone's creative workspace.
I'm EXCITED just thinking about it!!!

To start us off, I would love to introduce Julia, the creative force behind Kuku Couture.
Four Words.
Pretty. Special. Custom. Invitations.
Julia creates wonderful designs, something that I could never do and something I truly admire her for.
She also juggles her work with looking after her two gorgeous boys, Leonid and Maksi.

Today, she has come up with some really fun, sassy and stylish free printable gift tags for us!

I love how she has used completely non-traditional Christmas colours.
Please welcome her! :) xx Germaine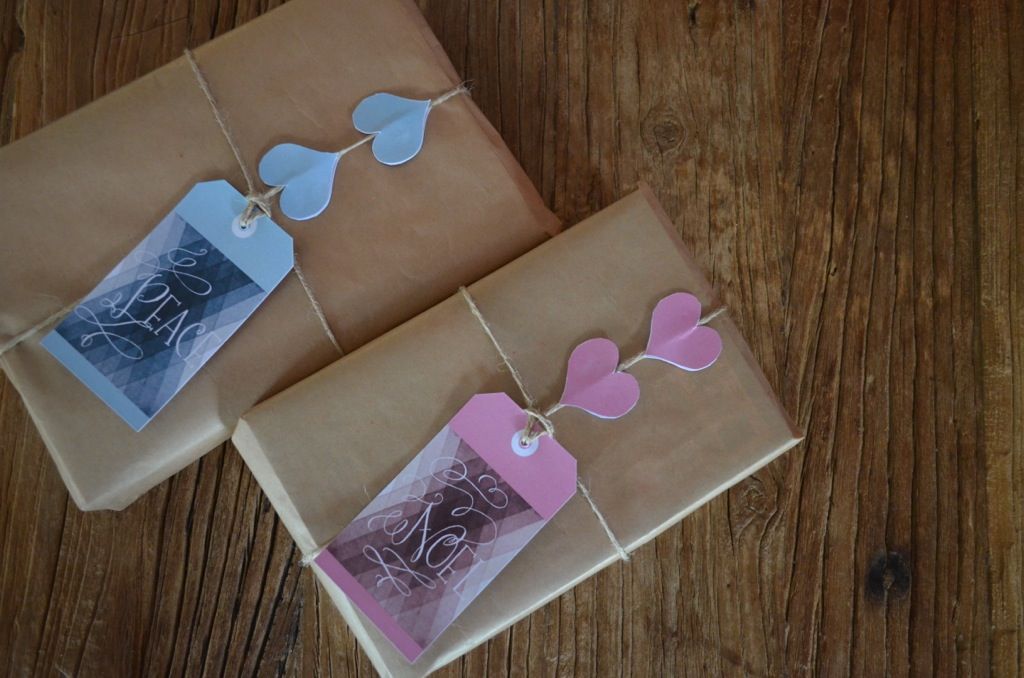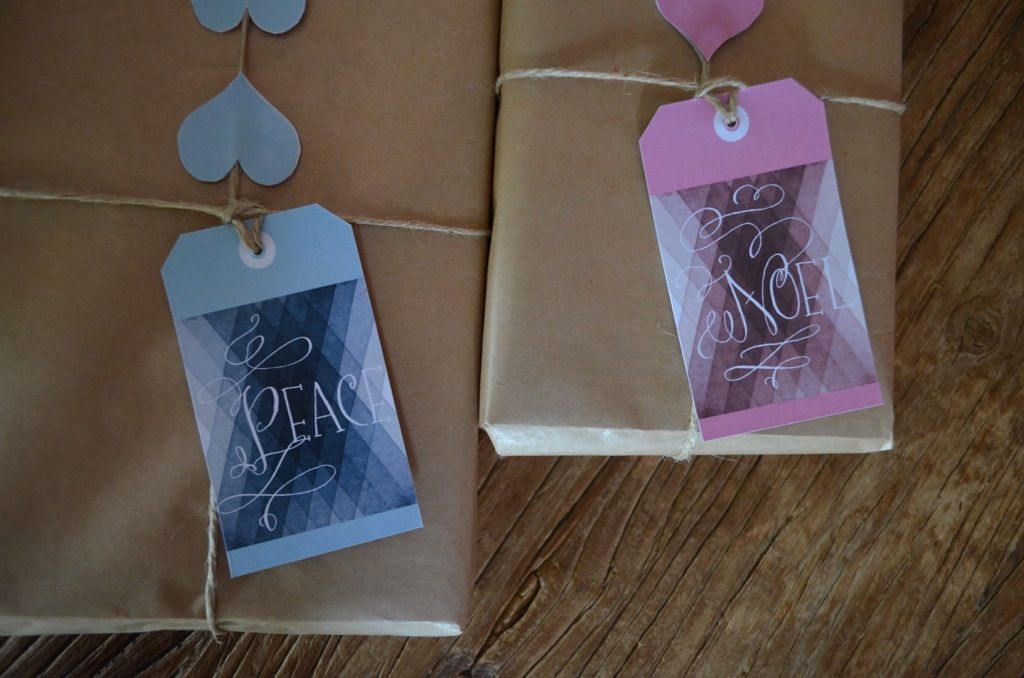 Julia:
Christmas is truly my favourite time of year ( cliché I know)
It's the Family time I love. Everyone is on holidays and just focused on enjoying each other.
The only problem is I am not the most organised Muma. I have a large family. So the mammoth task of buying presents for everyone requires lots of time and thought, lists need to be made, siblings and cousins need to be consulted and finally decisions need to be made.
This year I decided to do all my shopping online and it is going gangbusters. I have purchased and wrapped more than half the gifts already.
I decided to use non-traditional colours this year to make things a little more fun and informal.
You can download yours here. {
Free Printable Download
}
If you love these and are looking for some custom Christmas cards you can head over to
Kuku Couture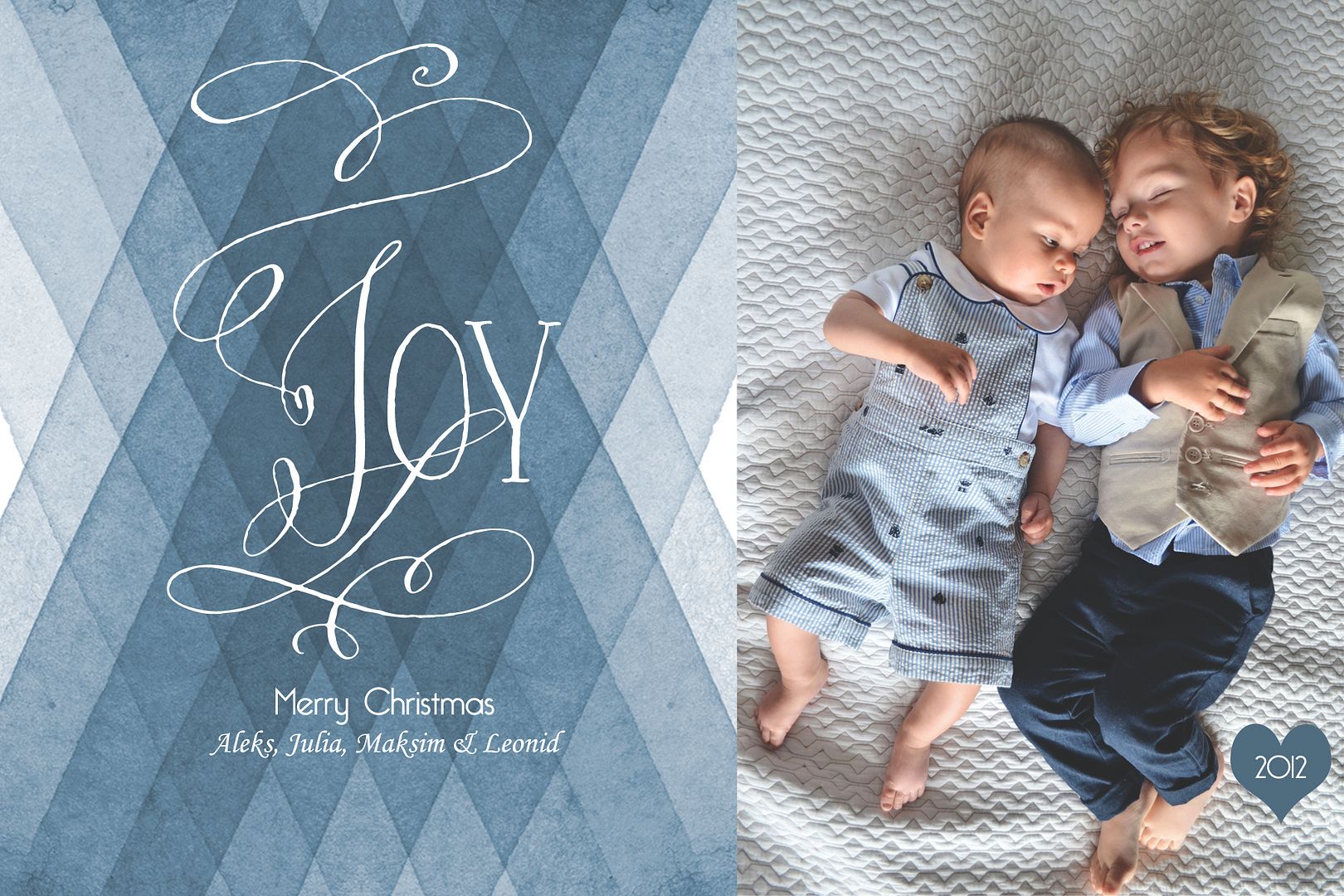 (those boys are my babies aren't they adorable :) ) Julia xx